© Arctic Ghost - Arctic Wolf
Original Acrylic Painting on Masonite is Sold.
This Open Edition Giclée Textured Print is Available Below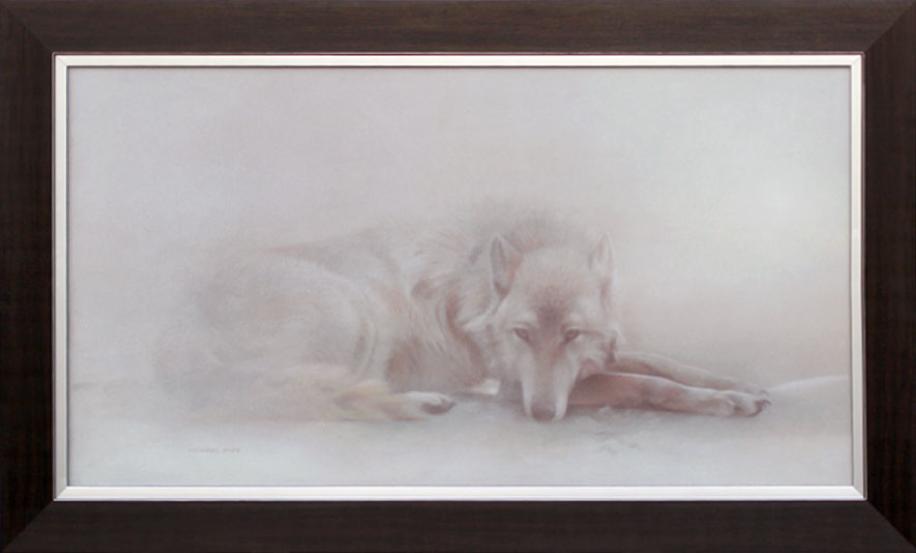 Image size: 18" x 33" (inches)
Framed size: 23.5" x 39" (inches)
Edition Size: Open Edition
This open edition Giclée Textured Print comes mounted on Masonite Board
and is framed without glass.
It has a very nice look.
Framed Giclée Textured Print



Enrich Your Life with the Beauty & Significance of Animals.
This site represents the original artwork of Canadian Wildlife Artist Michael Pape and is protected by Canadian and International copyright laws.
© Copyright 2019 The Art of Michael Pape Inc. legally owns and reserves all rights to its intellectual property in its works.