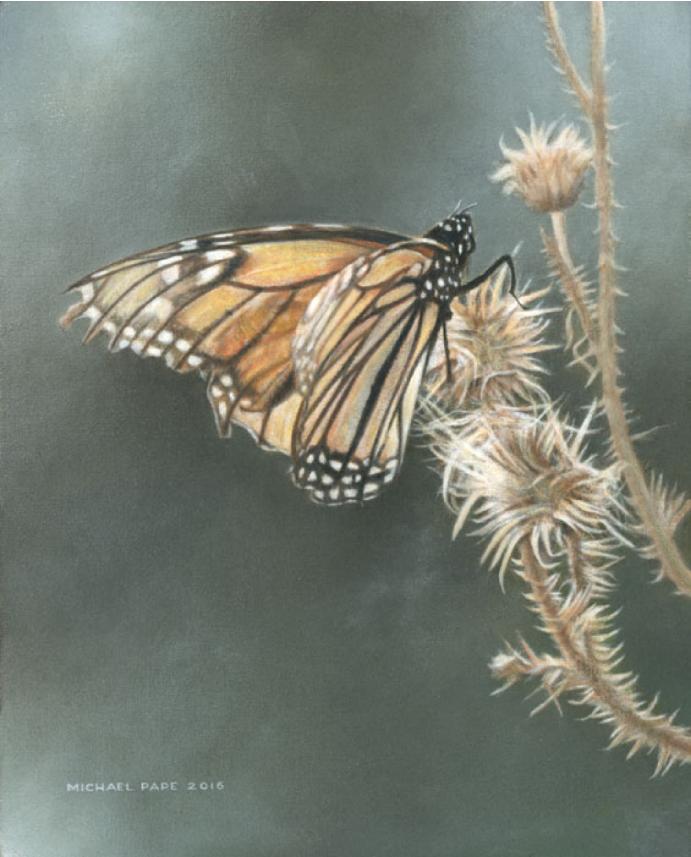 Monarch butterflies embark on a marvellous migratory phenomenon. Monarchs travel between 2,000 & 5,000 kilometres; their two-month journey is the second longest migration of all known insects. The butterflies travel from Canada south to the United States and hibernate in the forest mountains of Mexico. Monarch butterflies are currently facing three major risks: illegal logging, lack of milkweed plants and climate change. Monarchs need mountain forests in Mexico for their winter habitat, however nearby human communities also rely on them and create pressure on forests through agriculture and tourism activities. In Canada and the U.S., monarchs need places to reproduce and feed. Herbicide use is also decreasing the availability of their primary food source, the milkweed plant. Climate change threatens to disrupt the monarchs annual migration pattern by affecting weather conditions both in wintering and summer breeding grounds.
What Needs to Be Done. Illegal logging in the Mexican forests, now virtually eliminated, must remain under control. Ecotourism needs to be managed sustainably, for the benefit of the local communities and the monarchs. The elimination of common milkweed from herbicide spraying needs to be examined in Canada and the U.S., since this is the most widespread and abundant of the milkweed species and since the monarch only uses the milkweed group of species as its host plant.(Source: World Wildlife Fund)
Giclée Watercolour Paper Edition
Image size: 8" x 10" (inches)
Edition Size: 1000 Signed & Numbered
100 Artist Proofs
100 Conservation Proofs
100 Publisher Proofs
Comes with Premium Non Glare Glass.
Frame style may vary upon availability. But guarantee it will look awesome!
Unframed option will be shipped to you
in a sturdy cardboard tube.
Framed Giclée Paper
Starting at:



Enrich Your Life with the Beauty & Significance of Animals.
The Art of Michael Pape Inc. Mississauga, Ontario, Canada Tel: 647-694-9753 Email: mike@theartofmichaelpape.com
This site represents the original artwork of Canadian Wildlife Artist Michael Pape and is protected by Canadian and International copyright laws.
© Copyright 2022 The Art of Michael Pape Inc. legally owns and reserves all rights to its intellectual property in its works.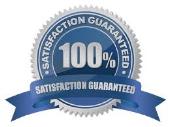 About Michael Pape Fine Art Giclée Limited Edition Prints
Giclée (Gee-Clay)
Giclée is a state of the art digital technology that has made it possible to create a fine art print that is extremely difficult to distinguish from the original painting or drawing. Giclées are available on archival acid free watercolour paper and or canvas. Michael Pape Giclées use pigment longevity inks and have a lifetime warranty. Each limited edition giclée is numbered and hand-signed by the artist. Read More About What A Glicee Is.
Giclée - Regular Print Edition is a regular signed and numbered limited edition print, based off the artist proof.
Giclée - Artist Proof Print Edition is a signed and numbered limited edition print. An Artist Proof is the process of the artist manually matching the original painting colour to the limited edition giclée print colour. For example the pupil of an animal's eye may be slightly darker on one Artist Proof than another. Each Artist Proof is slightly different in colour / different in color. An original if you will. Many artists charge a 20% premium because of this. Artist Proof Print Editions are usually limited to 10% (20 prints) of the Regular Print Edition (200 prints) for example. They are the most sought after limited edition by international art collectors.
Giclée - Conservation / Publisher Proof Print Edition are what charities offer for Fundraising.