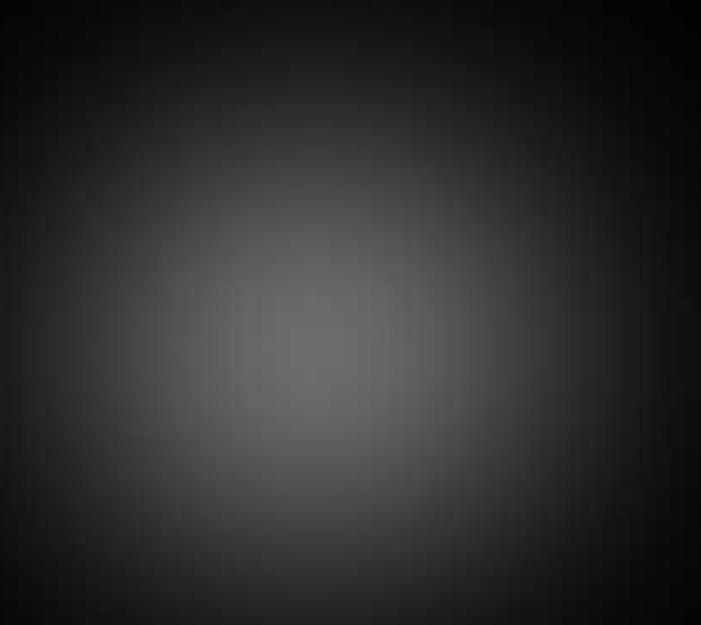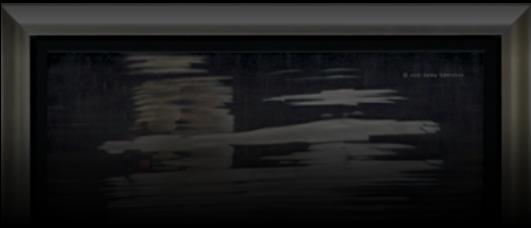 Giclée Canvas Edition
Image size: 19" x 12.7" (inches)
Edition Size: 200 Signed & Numbered
20 Artist Proofs
20 Conservation Proofs
20 Publisher Proofs
Image size: 31.5" x 21" (inches)
Same size as Original Painting
Edition Size: 200 Signed & Numbered
20 Artist Proofs
20 Conservation Proofs
20 Publisher Proofs
This canvas giclée limited edition print comes framed with no glass. Frame style may vary upon availability.
UV varnish protectant is sprayed over the canvas print.
Unframed, Unstretched option will be shipped to you in a cardboard tube.

Enrich Your Life with the Beauty & Significance of Animals.
About this wildlife art painting: I used to volunteer at a wildlife animal rescue centre every Saturday morning in Kleinberg, Ontario, for years. I witnessed first hand the challenges animals endure when they fall victim to uncaring and careless individuals. This painting titled "Grace - Mute Swan" was inspired and pays homage to a juvenile Swan with a broken back that I helped rehabilitate at the wildlife animal rescue centre. I will always remember our Saturday mornings together and much to my / his delight, he healed and matured into a beautiful Swan, one of the most graceful birds of all - Michael Pape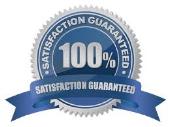 About Michael Pape Giclée Limited Edition Prints
Giclée (Gee-Clay)
Giclée is a state of the art digital technology that has made it possible to create a fine art print that is extremely difficult to distinguish from the original painting or drawing. Giclées are available on archival acid free watercolour paper and or canvas. Michael Pape Giclées use pigment longevity inks and have a lifetime warranty. Each limited edition giclée is numbered and hand-signed by the artist. Read More About What A Glicee Is.
Giclée - Regular Print Edition is a regular signed and numbered limited edition print, based off the artist proof.
Giclée - Artist Proof Print Edition is a signed and numbered limited edition print. An Artist Proof is the process of the artist manually matching the original painting colour to the limited edition giclée print colour. For example the pupil of an animal's eye may be slightly darker on one Artist Proof than another. Each Artist Proof is slightly different in colour / different in color. An original if you will. Many artists charge a 20% premium because of this. Artist Proof Print Editions are usually limited to 10% (20 prints) of the Regular Print Edition (200 prints) for example. They are the most sought after limited edition by international art collectors.
Giclée - Conservation / Publisher Proof Print Edition are what charities offer for Fundraising.
SWAN ART: Original Painting / Prints For Sale. Limited edition fine art giclée print reproductions of this stunning Swan Artwork are still available.
This site represents the original artwork of Canadian Wildlife Artist Michael Pape and is protected by Canadian and International copyright laws.
© Copyright 2020 The Art of Michael Pape Inc. legally owns and reserves all rights to its intellectual property in its works.
Framed Giclée Canvas
Starting at:
Framed Giclée Canvas
Same size as Original Painting