Lithograph
Image size: 27.75" x 20" (inches)
Edition Size: 100 Artist Proofs
Comes with Non Glare Glass, Standard.
Frame style may vary upon availability.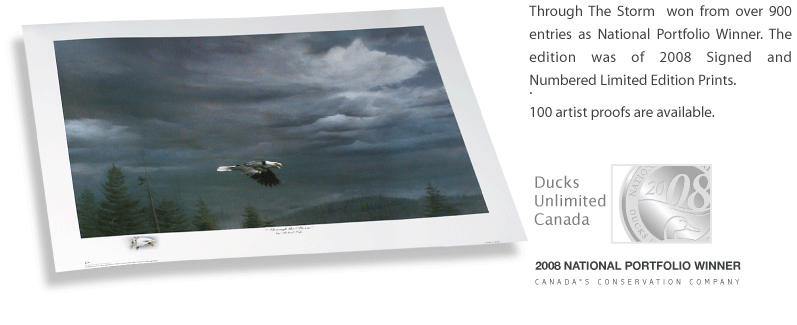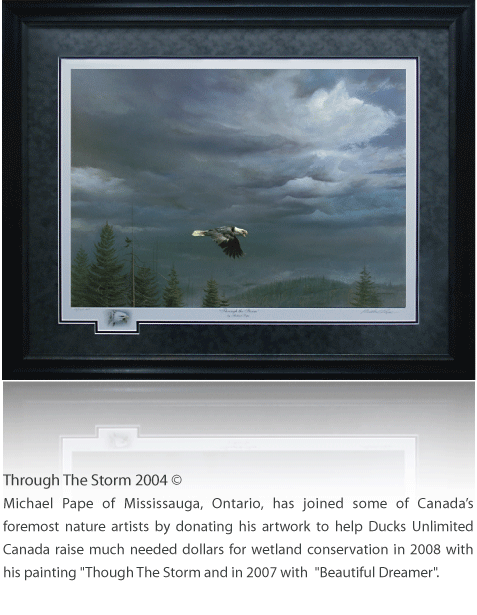 Enrich Your Life with the Beauty & Significance of Animals.
The Art of Michael Pape Inc. Mississauga, Ontario, Canada Tel: 647-694-9753 Email: mike@theartofmichaelpape.com
This site represents the original artwork of Canadian Wildlife Artist Michael Pape and is protected by Canadian and International copyright laws.
© Copyright 2022 The Art of Michael Pape Inc. legally owns and reserves all rights to its intellectual property in its works.